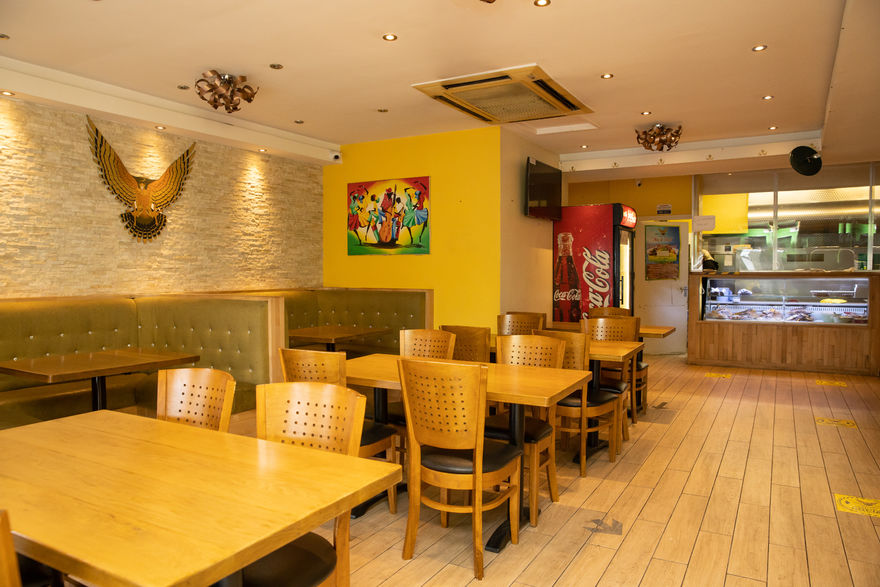 About Brown Eagle
Brown Eagle started as a small vision back in 2002 when a young Jamaican couple decided to bring a taste of Jamaica to White Hart Lane.
They started in a tiny restaurant in Tottenham, only big enough for 4 tables and 2 bar stools, but the mouth-watering tast drew crowds from near and far.
Over the years Brown Eagle has established itself as a trusted brand, serving their customers freshly cooked quality food that tastes 'just how Mama makes it!'
With the support of the community, Brown Eagle is now serving delicious quality Jamiacan food all over North London.
A message from the owners:
We would like to thank our customers who have supported us over the years and have come back time and time again for their yard style food! We will never compromise our quality and look forward to serving you for many years to come, God Bless!