Our online ordering is currently under construction.

Stores in Enfield, Chingford, Tottenham and Woodgreen

Order Now

Our online ordering is currently under construction.

Delicious Caribbean food

Order Now
Scroll to delicious
Filling Meals
Fresh, filling plates of food made to order
Delicious Fresh Meat
Juicy Chicken, Goat, Fish and Pork
Vegetarian Options
Vegetarian meals available on our menu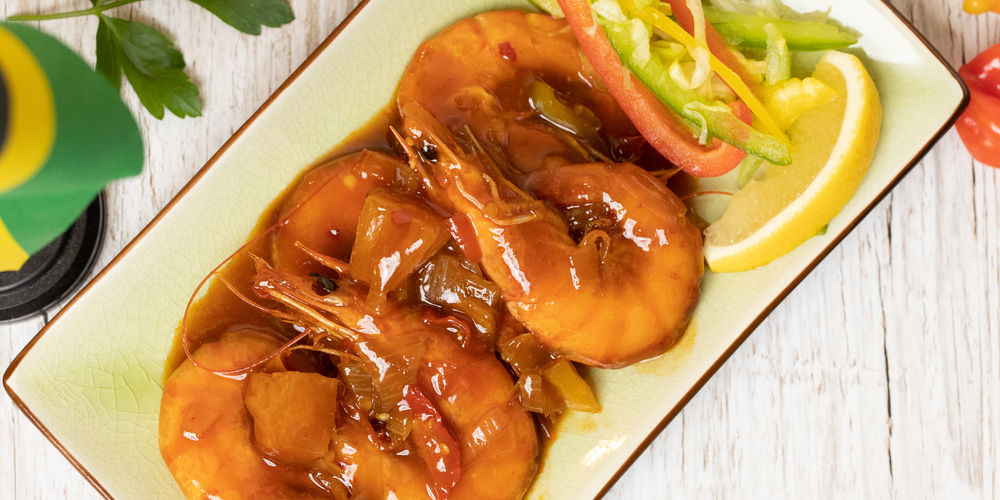 Brown

Eagle

Bringing you true yard style cooking since 2002!

Rice and Peas, Pepper Prawns, Red Peas Soup and all your heart desires can be found at the click of a button.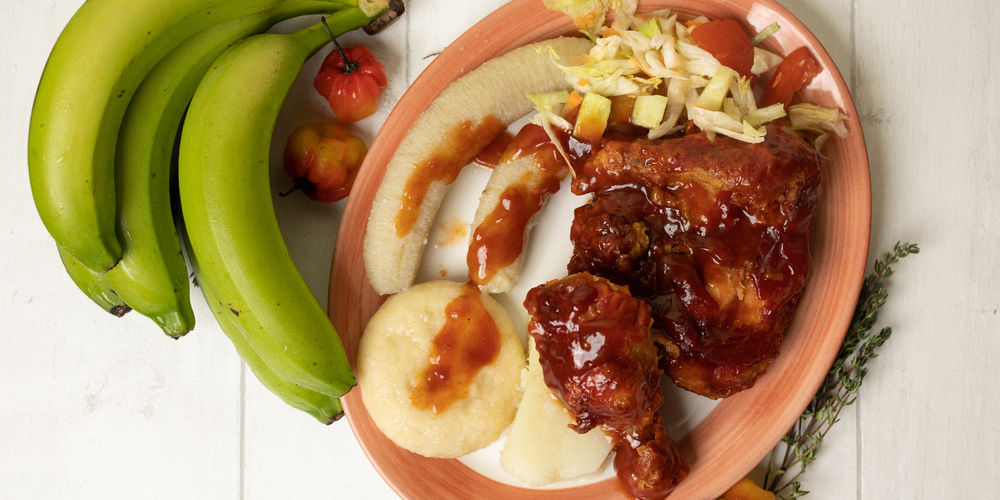 Our

Drinks

Guiness Punch, Irish Moss, Sorrell, Peanut Punch and many more!

Our Homemade drinks are made with the finest ingredients and NEVER watered down.

Dont forget to try our strong and sweet Rum Punch, you wont be disappointed!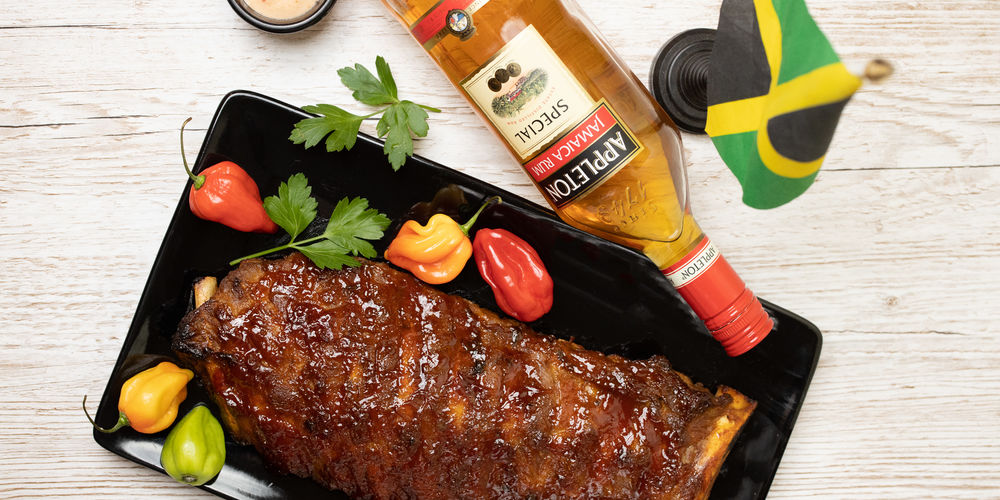 Catering
We also provide a catering service for Weddings, Birthdays, Funerals and Private Functions.
Please email us with your catering enquiries